Today's Release By China Is A Joke

On the heels of China telling the world that they only have 1,658 tonnes of gold, Andrew Maguire, Egon von Greyerz and Stephen Leeb told King World News that today's release by China is a "joke" and that the announcement was "ludicrous," which is a polite way of calling it bullsh*t.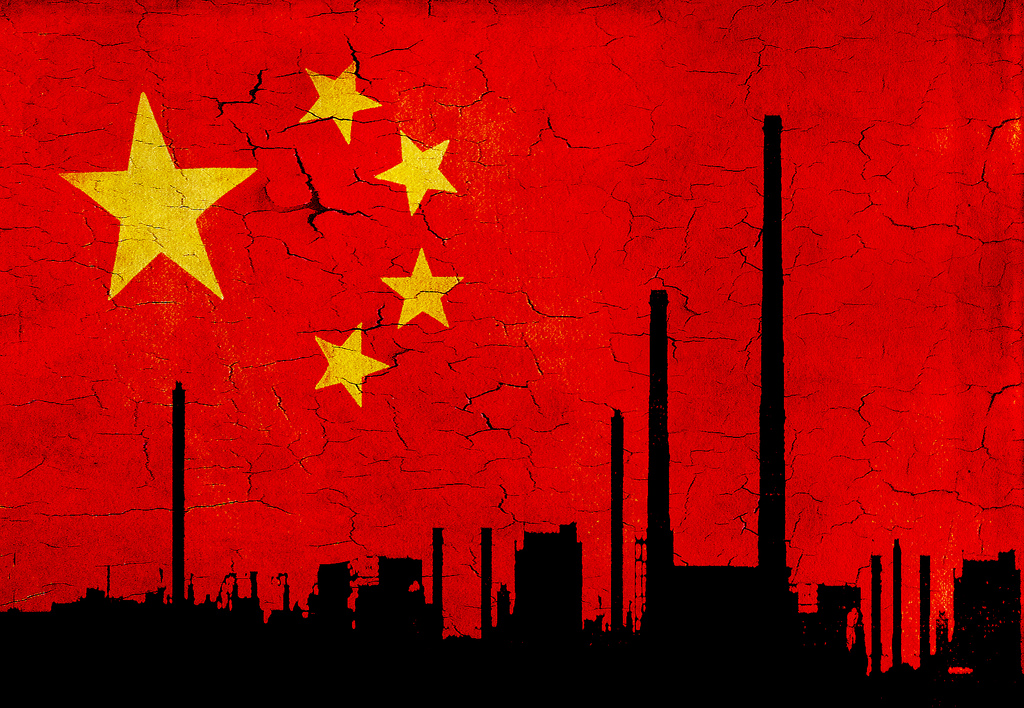 "What a joke this release was today by China regarding its gold holdings. It was ridiculous. Their attempt to downplay their gold holdings is not fooling anyone with a functioning brain that has followed the flow of gold from West to East for the past few years. I would be very surprised if the Chinese don't have more gold and possibly significantly more gold than the U.S. claims it possesses (8,100+ tonnes). But they're saying, 'We don't have any gold. What are you guys worried about?' In that sense it was a brilliant move by China." -Dr. Stephen Leeb Ph.D.
---
AUTHOR…INVESTMENT ADVISOR…MONEY MANAGER
Dr. Stephen Leeb is a prolific author, investment adviser, and money manager who has been analyzing financial markets for more than 40 years. He is known for his prescience in connecting the dots among hidden or overlooked trends – macroeconomic, scientific, and geopolitical – and accurately describing the investment implications, often going against the conventional wisdom. He is the author of nine books on investing and geopolitical trends including his most recent book, China's Rise and the New Age of Gold: How Investors Can Profit from a Changing World (2020, McGraw-Hill Education). Stephen is chief investment officer of Leeb Capital Management in NYC.