China's New Digital Currency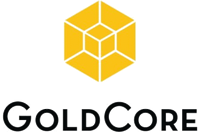 This exclusive interview features world renowned economist Dr. Stephen Leeb, New York Times best-selling author, investment advisor, and money manager.
In the last episode, we discussed the rise of China and how it could introduce gold backed digital currency.
Could this transition be a catalyst for the gold to rise up to $15,000 per ounce?
Coming up in this episode:
Is China leading the way to introduce this digital currency de facto backed by gold?
Will the wealth gap between rich and poor continue to widen?
Is the call for monetary discipline going to come from a communist country?
Will other countries follow China in launching gold backed digital currencies?
Why exactly Dr. Stephen Leeb feels that gold could go up to $15,000?
What is the logic behind this estimation?
Is investing in gold at $15,000 still cheap?!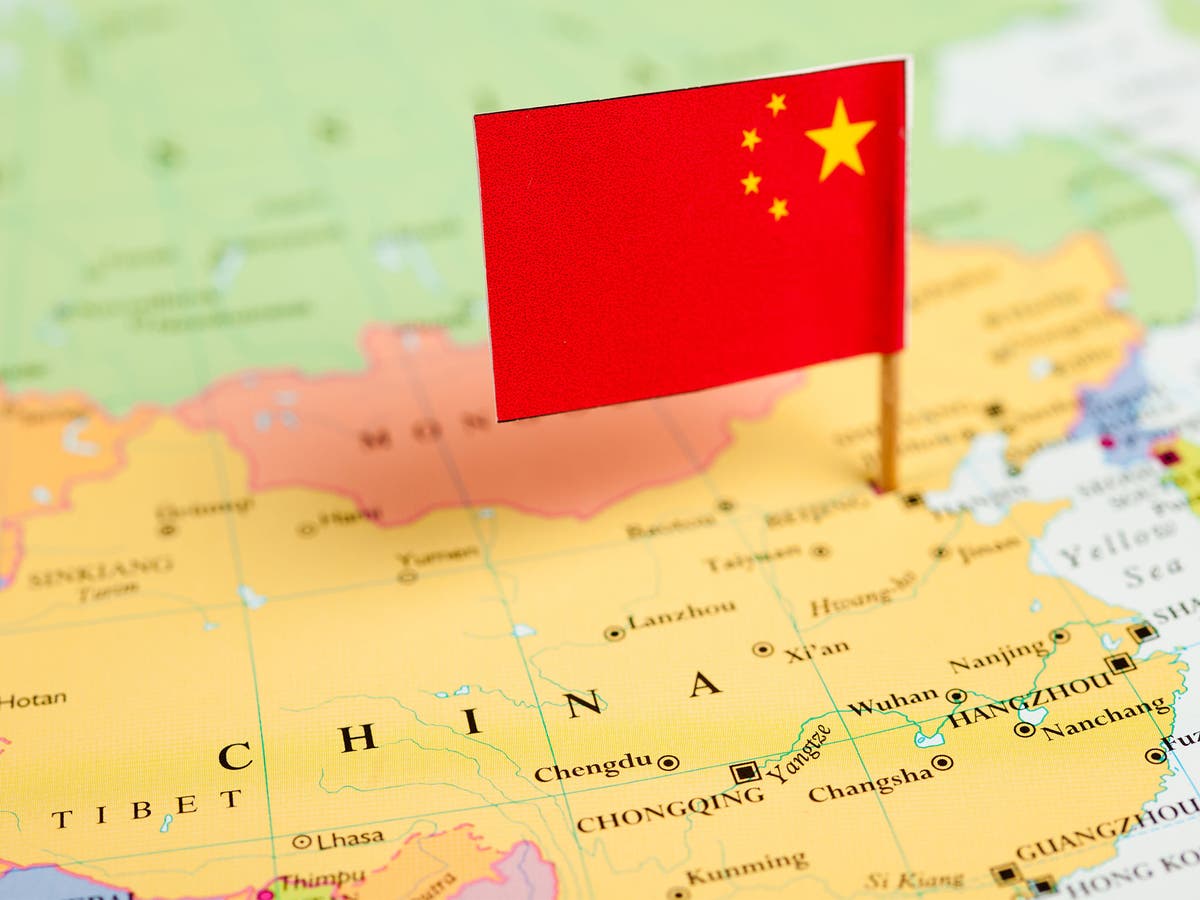 00:00– Introduction
00:40– China's Digital Currency
07:13– Wealth Gap
09:00– Monetary Discipline
10:16– Basket of Currencies backed by Gold
13:08– Logic behind Gold to $15,000
20:44– Wrap
If you haven't watched Part 1 of this exclusive interview- here's the link:
---