China's Warning To The World- Part 1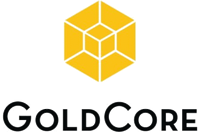 This exclusive interview features world renowned economist Dr. Stephen Leeb, New York Times best-selling author, investment advisor, and money manager.
He discusses the rise of China, the emergence of China's Digital Currency, the transition from fossil fuels to green energy, and why a new monetary system is in the cards.
Highlights from Part 1:
How the continued ascension of China as an economic powerhouse will lead to a new gold bull market sending gold to $15,000 per ounce?
Will China's intention to deliberately control its growth have a negative impact on the world?
How is China leading the way in Central Bank Digital Currency? #CBDC
Is gold-backed Central Bank digital currency in the cards?
Could China's transition to a digital currency be the catalyst for gold to rise?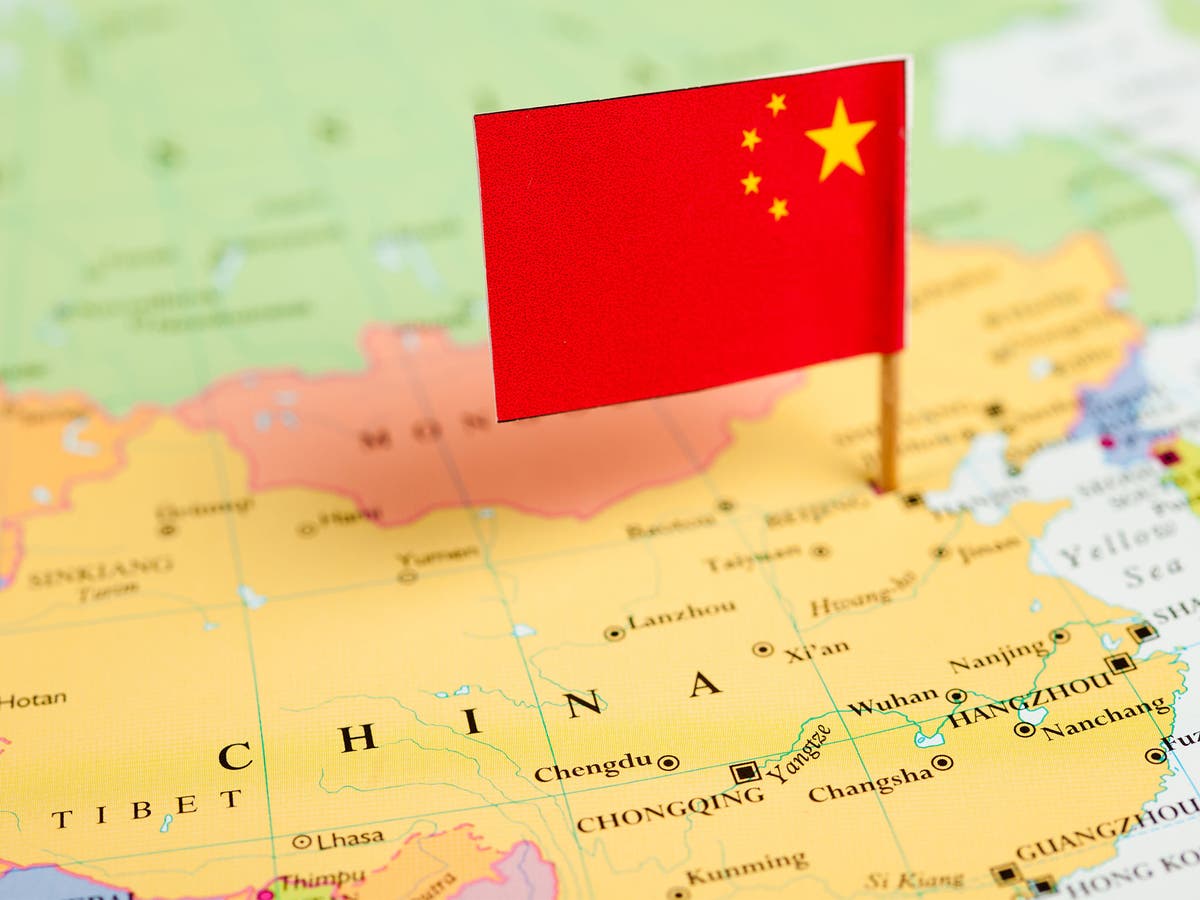 00:00– Introduction
01:39– Gold to $15,000?
09:59– China Trying to Control its Growth
17:11– Gold-Backed Digital Currency
17:45– Today's Technologies
21:31– Oil Shortages
28:18– Gold to rise?
28:43– Watch Part 2
Here's the link to Part 2:
---