Global Economics Are Shifting
In this article we discuss the radical changes coming to shake up global economics and the investments you need to make sure you stay ahead of the curve.
China's growing role in global economics is showing no sign of retreat. Indeed, recent events have only increased China's influence – to the point where China is poised to edge out the United States and take the lead. For investors like you, this tectonic shift poses difficult challenge, along with tremendous opportunities.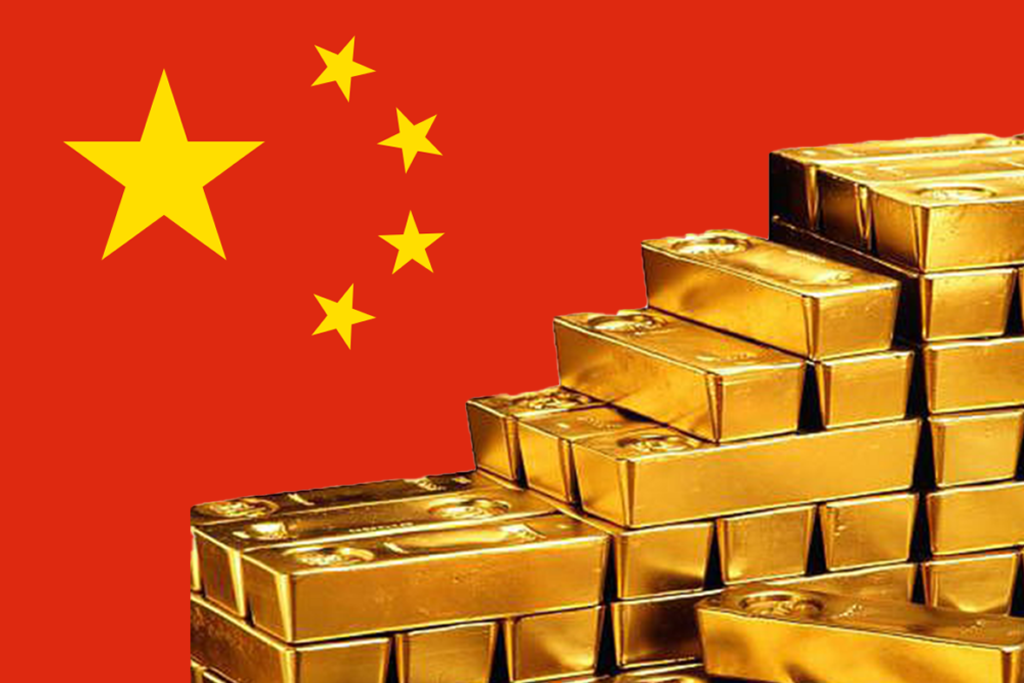 In China's Rise and the New Age of Gold, one of the 21st Century's top economic experts and asset manager, Dr. Stephen Leeb, lays out his compelling argument that explosive gains in gold lie ahead. Gold's price will increase dramatically to as high as $20,000 an ounce. Investing in gold will be the best (and perhaps only) way to generate substantial investing profits in this decade and beyond.
Dr. Leeb draws from his vast knowledge of macro-economic trends and current financial market conditions to explain China's plans to launch a new monetary system centered on gold, which will largely supplant the global dollar-based monetary system. And he provides you with the tools you need to invest in all things gold, including in gold itself, gold mutual funds and ETFs, and the right mining companies. The author paints a picture of a fully transformed investing world―one that will make important yet temporary events like the 2008 financial meltdown and coronavirus crash pale in comparison. This prescient guide to 21st Century investing delivers the knowledge and insight you need to draw unprecedented profits as China's rise truly launches a new age of gold.
---