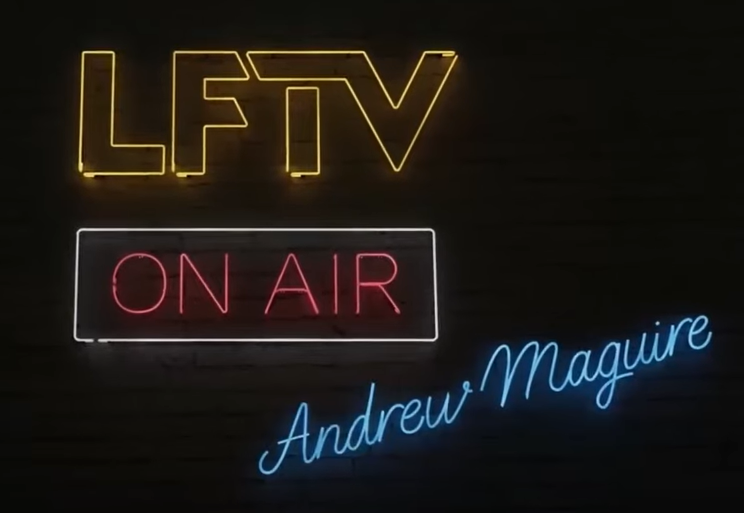 In this week's Live from the Vault, Andrew Maguire is joined by Dr Stephen Leeb, a renowned American economist and a financial author to contemplate the impending commodities shortage and the dramatic consequences of a silver scarcity for the developing countries. The precious metals experts discuss how China's growing prosperity affects the global economy, as the superpower's appetite for gold-backed currencies keeps increasing.
00:00 Start
02:10 What are the major market drivers today?
04:00 China's goals & basket of gold-backed currencies
11:11 Inflation, sustainability and getting back to the gold standard
22:45 The indispensability of silver for the developing society
25:55 Dramatic suppression of gold and silver prices
32:25 Gold must be revalued! How much is gold really worth?
36:00 Steven's advice for an average person to protect themselves
39:25 A throwback to Andrew's Whistleblowing experience
Sign up for Kinesis on desktop: https://kinesis.money/
Download the Kinesis Mobile app – available App Store and Google Play
Explore the Kinesis website: https://kinesis.money/investor/
Also, don't forget to check out our social channels where you can stay up to date with all the latest news and developments from the team.
Twitter: https://twitter.com/KinesisMonetary
Facebook: https://www.facebook.com/kinesismoney/
Telegram: https://t.me/kinesismoney
The opinions expressed in this video of Andrew Maguire and any guest, do not purport to reflect the official policy or position of Kinesis.